Use coupon code summer20 for 20% off all lipsticks through the month of July!
Lighten Up Your Summer Make-Up For a Gorgeous Glow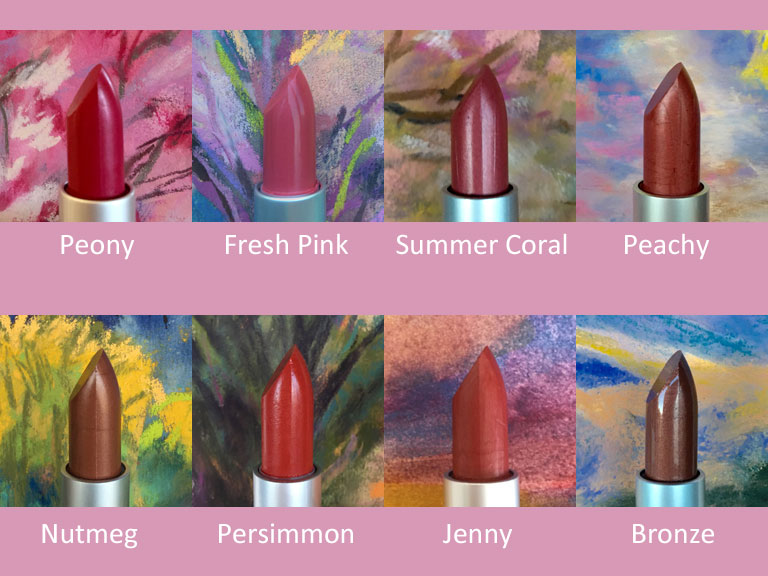 You've picked up a bit of color in your skin and you've relaxed into the freedom of summer style. Just as your wardrobe changes throughout the year, so should the colors and textures of your makeup.
The lipsticks in the J. Robin Cosmetics collection are created with layers of warm and cool pigments and each color works on a wide variety of skin tones. Don't be afraid to try something lighter, brighter or even more shimmery to enhance your summertime look. Winter and Summer palettes can go with a cool based pink or coral such as Peony, Fresh Pink or Summer Coral. Autumns and Springs can enhance their warm glow with lightly frosted Peachy and Nutmeg, or try a bright pop of color with Persimmon. Summer Coral is great for warm skin tones too. Jenny is a lightweight red that works for everyone. All beach babes can layer Bronze over any color for that summertime bronzed look.
Lip pencils are an ideal way to change up your lipstick by layering an undertone of complimentary color. If I swap Berry pencil for Mauve I'm going to get a warmer, more neutral look. I often substitute Guava Blush for my usual Berry Blush when I want a more tropical vibe. The juicy fruit hues of watermelon, strawberry, and cherry all say "summer."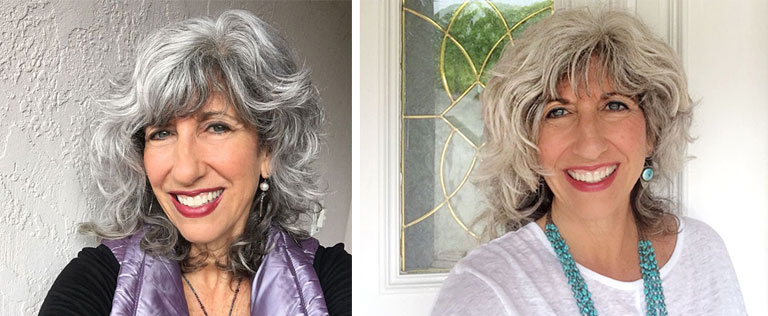 Mix up the items in your makeup paintbox in new ways. If you want fresh inspiration, all summer lipsticks are 20% off through July. Just type in summer20 in the checkout code. As an added treat, there is no charge for personalized recommendations. Send a photo to beauty@growingmorebeautiful.com and I'll make suggestions. If you feel like experimenting, try the sampler pack.
Although it is not available for purchase on the website, I have limited edition summer lipsticks and glosses as well as a customized bronzing powder that adds a hint of color. You also might need to adjust the color of your mineral foundation to keep your complexion looking healthy and vibrant. Make an appointment for your summer makeup update and take advantage of the discount on special lipsticks.