I'm always sorry to see the days grow shorter, but at least fall allows me to indulge my craving for deep, dark berry and plum lipstick. So satisfying!
I have so many NEW things I can't wait to tell you about it.
NEW AND JUICY! Irresistible new lip colors in spicy Cinnamon, luscious Maple, sultry Sangria and daring Blackberry are now available in the store. Yum. A new lipgloss in Black Plum allows you to turn any lip color from mid-day to midnight.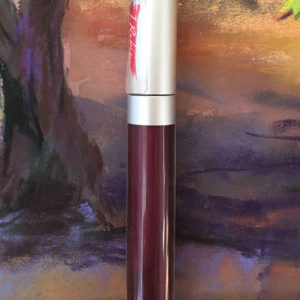 NEW AND GLEAMING! Gemstone Eye Shadow Kits now available in Topaz, Emerald and Tanzanite. Each Luxury Liner is paired with coordinating eye shadows. A new technology in these super soft smear-proof pencils allow them to glide on smoothly.
NEW AND EASY! You can now order refills of custom blend foundation and powder on the website.
NEW AND FABULOUS! Gorgeous jewelry by Lucia Antonelli is now available in the store. Many of you have the exquisite pleasure of owning her one-of-a-kind pieces, and now those of you outside the Bay Area can experience her magic too. I am happy to make recommendations.
A Lucia necklace turns the simplest garment into a stunning outfit.
If a busy summer caused you to miss any of the blogs you can catch up. The mermaids will encourage you to DO Less and if your hair needs a boost BLNDN is a wonderful product that will improve both the color and texture of your hair.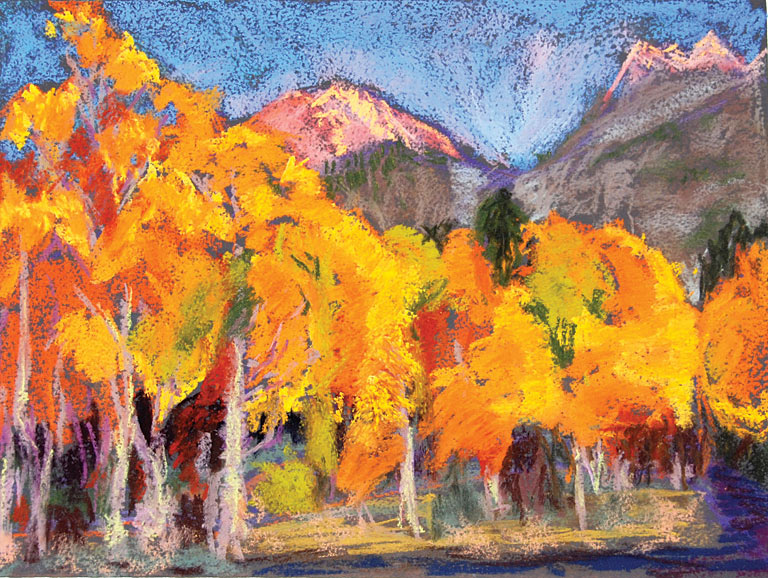 I love this time of year. The slanting light, the colorful foliage irresistible for painting and the excitement of a new season in fashion. A wealth of merchandise has been filling the stores…boots, sweaters, tunics, jeans, jackets….oh boy…fall fashion is always inspiring. There are abundant new pleasures as we celebrate Growing More Beautiful. I hope to see you soon for a new lipstick, a closet update or a shopping trip. A change in seasons is a great time to check in with yourself and see what's new.